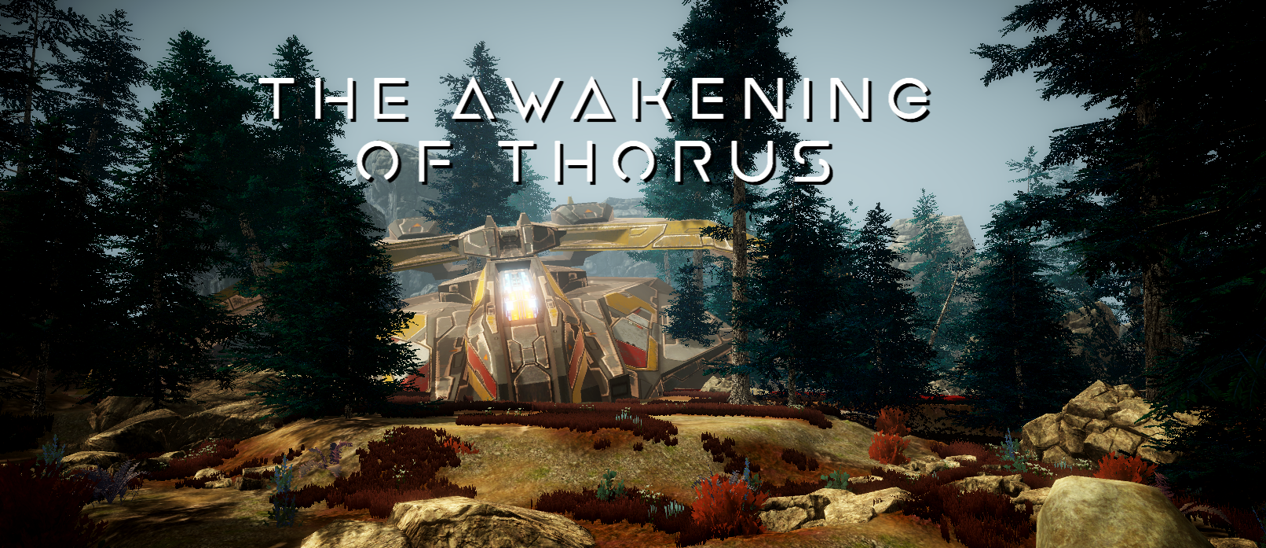 The Awakening Of Thorus
A downloadable game for Windows
This is a combined effort of a year long university project. Join Erro and Ethan discovering this new Alien world with the aims of retrieving 'The Artifact'.
Credits
Nina Alvir, Nick Golder, Jake Tidiman, Jonathan Ritson, Pietro Mascellino, Nathan Fox.
Download
Download
The Awakening of Thorus.zip
718 MB
Install instructions
Download and extract the zipped folder and play using the .exe file.